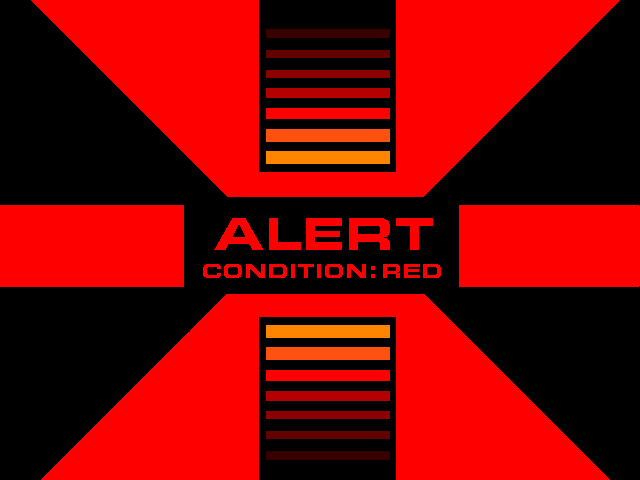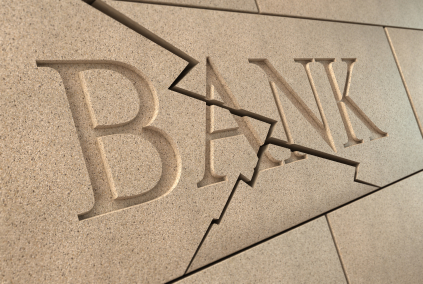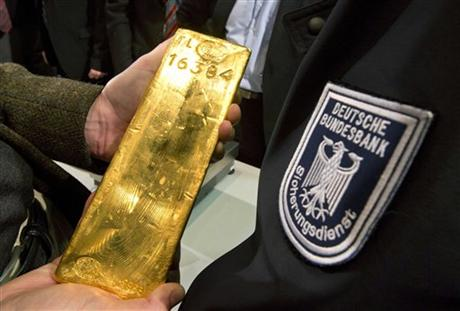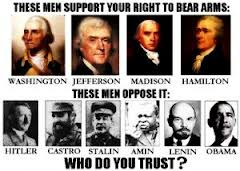 A sobering "Critical Alert" issued by the Ministry of Foreign Affairs this afternoon is warning all Russian diplomatic personal and civilian workers currently residing in the United States that an "imminent terror attack" should be expected to occur during the next fortnight, up to and including 12 February.
The three-level alarm system of terrorism threats issued in this report was
signed into law
by President Putin this past June and includes:
Blue Level
for elevated alert,
Yellow Level
for high alert, and
Red Level
for critical alert.
MFA strategic analysts contributing to this report state that these
"massive financial moves"
by Western elites signal their knowing of an impending crisis about to hit the United States similar to past
"false flag attacks"
intended to shift US policy, and laws, towards even greater totalitarian measures.
One specific example citied in this report was the 28 February 1993 "
false flag
" event, now called the
Waco Siege
, which killed 4 US government agents and 82 men, women and children, and which led to the 13 September 1994 passage of the Federal Assault Weapons Ban that outlawed the American people from owning the types of armaments used in this state-sponsored massacre.
[Note: This law expired in 2004]
Not cheering the Obama regimes move to disarm citizens, however, are the gun owners of New York State who are now faced with some of the most draconian anti-gun laws in America, but who have vowed they will not comply in what is being dubbed as
"the largest act of civil disobedience in State history."
Even more disturbing, local Sheriffs across the United States are not cheering either and are vowing not enforce what they call
"unconstitutional gun laws."
The opposition of Americas Sheriffs to Obama's gun-grab, this report continues, is significant as these law enforcement officers generally, but not always, are
the highest law enforcement officer of a County
with powers even exceeding those of US Federal government agents.
To if the American people will continue to allow their once cherished rights to be continually destroyed for the benefit of their elite masters, while at the same time succumbing to any measure of manufactured fear the Obama, or any other, regime throws at them, it still remains unknown.
What is known, however, is that the foe these American people find themselves pitted against is the most ruthless and murderous our planet Earth has ever known…over 150 million previously disarmed dead Russians, Chinese and German men, women and children over the past century can attest to that…so now it's the United States turn to see who will ultimately win this tragic war against humanity.